COMPANION & CONCIERGE CARE
SNF management services inc specializes in providing personalized care for seniors and disabled individuals. Our goal is to help families and the elderly maintain a healthy balance in life.
Our professionally trained nurses provide a range of skilled care for personal services that make life a little simpler, and more manageable.
You can feel at ease with assistance from our caregivers, as we are here to help with all of your home and daily activities.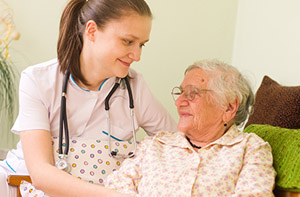 3939 WYANDOTTE
KANSAS CITY MO
64111
24 HOURS A DAY
7 DAYS A WEEK
816-531-1089
snfmanagementservices@gmail.com
SNF MANAGEMENT SERVICES INC
When it comes to activities, our entire staff gets involved. An active life leads to a healthy one and we host many activities to keep minds sharp and social interactions for companionship.
When it comes to activities, our entire staff gets involved. An active life leads to a healthy one and we host many activities to keep minds sharp and social interactions for companionship