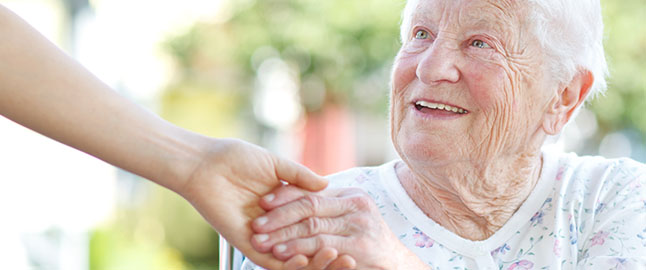 A GROWING TALE OF COMPANIONSHIP
Founded in 1973, SNF Management Services Inc in Kansas City, started with the idea and dedication to provide a level of elderly care services for the local community. Having more than 40 years of experience in the field of skilled nursing care, we noticed a disconnect with most medical caregiving agencies and their clients . We understand that people have different financial strains and each family situation is unique. That is why our caregivers and support staff ensure there is clear communication with each of our clients. It allows us to provide the right care and best solutions.
What Families & Clients Have to Say
" After reaching what was thought to be a dead end, SNF Management Services Inc was able to provide for Dad in a way we never thought possible . Not only do they make things easier for my mother, they have provided an added sense of security to our family." Tina G.
3939 WYANDOTTE
KANSAS CITY MO
64111
24 HOURS A DAY
7 DAYS A WEEK
SNF MANAGEMENT SERVICES INC
816-531-1089
snfmanagementservices@gmail.com